Hospital Indemnity Insurance
Hospital Indemnity Insurance Plans
A sudden accident or serious illness can wipe out everything you've worked and saved for your whole life.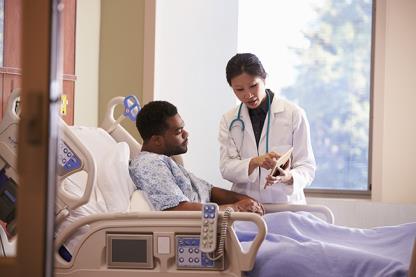 And your medical insurance plan may not help with some of the inevitable costs associated with a hospital stay – or with ambulance trips, outpatient surgery or a host of other expenses. Not to mention co-pays, deductibles and other out-of-pocket costs.
Hospital Indemnity insurance policy can pay much-needed cash to you or your designee in the event that you are laid up with growing expenses, providing a fixed daily, weekly or monthly benefit.
This type of cash-benefit coverage is no substitute for major medical insurance, but it helps you tend to those unexpected costs that your regular insurance doesn't cover.